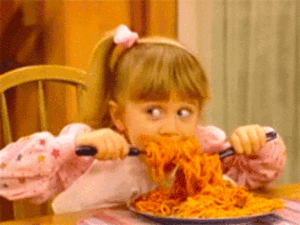 Not a day goes by without me eating pasta and listening to good music. Pesto, David Bowie and Paul Kalkbrenner are gods to me.
I never felt as good as during a road trip. I love film photography.
Without any particular reason, I am fascinated by jellyfish and raccoons.

And I think it's a good start to know me!